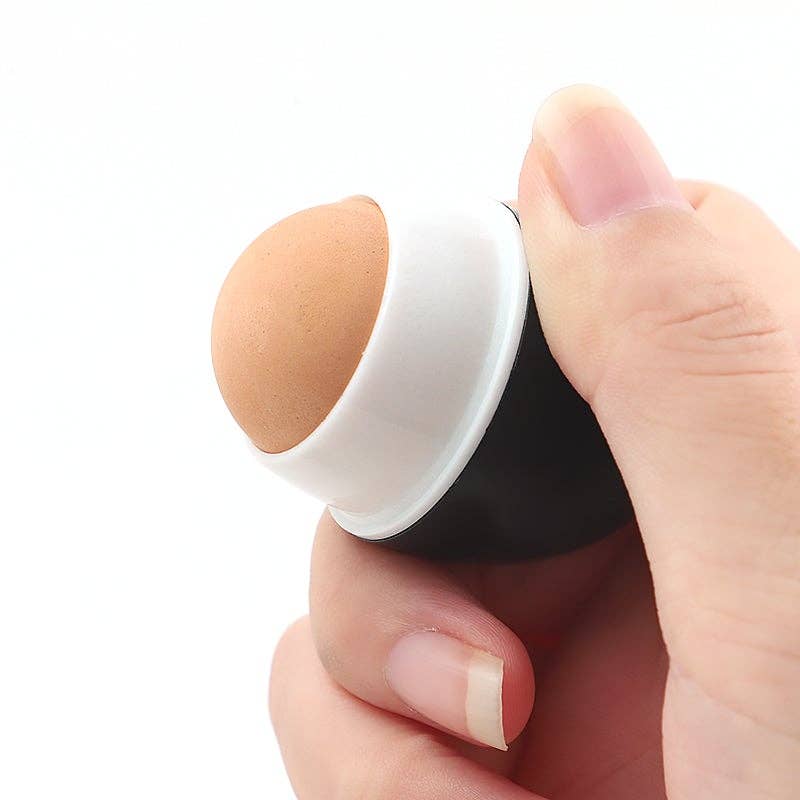 Volcanic Stone - Oil-Absorbing Face Roller
Volcanic Stone Oil-Absorbing Face Roller - BeNat 
An awesome skincare tool for at-home or on-the-go facial massage. The safest, the most effective natural oil absorber. No more skin oil.  
- Reusable: This oil-absorbing facial roller is made of real volcanic stone, which can instantly remove excess facial oil, restore clean matte skin, and keep our makeup clean at all times and can be reused
- Small and Portable: Its appearance is very small, you can put it in your bag and use it at any time, and it does not take up a lot of space, light and portable
- Easy to use: Just aim it gently at the oily area on your face and gently roll and massage it to absorb the excess oil easily.
- Easy to Clean: When cleaning, twist the roller's ring to unlock, then take out the volcanic stone, wash it with warm water and soap, just air dry, then lock it, and you can use it again.
---
---
More from this collection